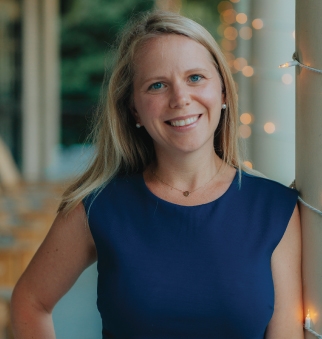 I specialize in helping early-to-mid-career professionals build fulfilling careers.
I've helped hundreds of people including recent college grads entering the workforce, burned-out professionals moving toward career fulfillment, and job seekers motivated to land their dream job.
I'd love to work with you — and if I'm not the right fit, I might be able to suggest someone who is.